Harold and Tracy Chapman started CHRA in 2007 due to not being able to find a good shop to build their cars here in Texas. After making the decision the start the shop, finding qualified workers proved to be difficult also. In 2009 Michael Kaiser came to work in at the shop.
Harold and Michael shared the same vision for CHRA. The vision was to put this shop on the National radar and build the nicest, most well-executed cars possible. The Shop has been outfitted with the best equipment the industry has to offer. The entire facility is first class.
Working together from the humble 2 man crew that then grew to its current 10 man crew, we began building a 1933 Ford Roadster budded "Pretty Penny" that helped put CHRA on "the map". It went on to get various magazine covers, as well as several big awards across the country. The Chapman's willingness to let us go crazy on this car with endless details is what made the car so great!
What sets out shop apart from the others is the teamwork and willingness to listen to one another;s ideas, criticisms, questions, concerns. I feel that's how the best things are created, with a strong group that respects one another.
After winning the Riddler Award in 2016 with Billy and Debbie Thomas's 1939 "Olds Cool", we have our sights and are workings hard on various exciting builds that you will be able to enjoy in the near future. Some of these builds are out of the "norm" which makes them very fun!
Awards We've won
The Ridler Award 2017
Detroit Autorama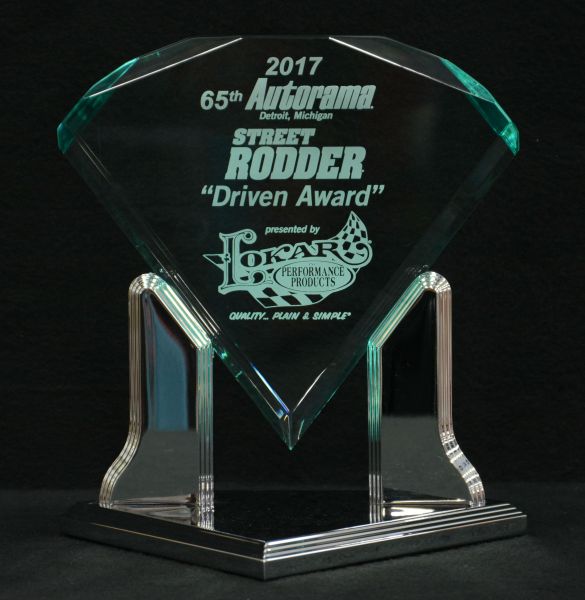 Street Rodder "Driven Award" 2017
Detroit Autorama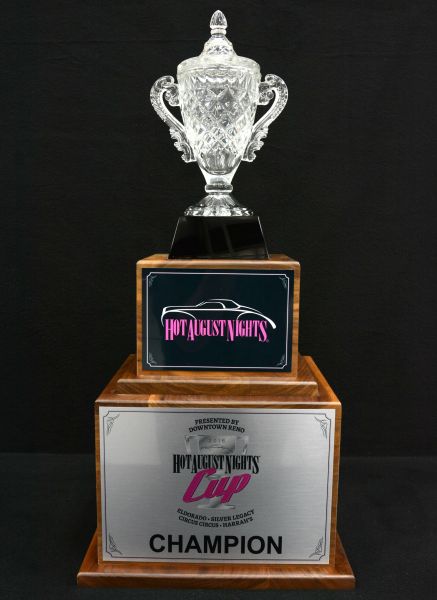 Hot August Nights Cup Champion 2016
Downtown Reno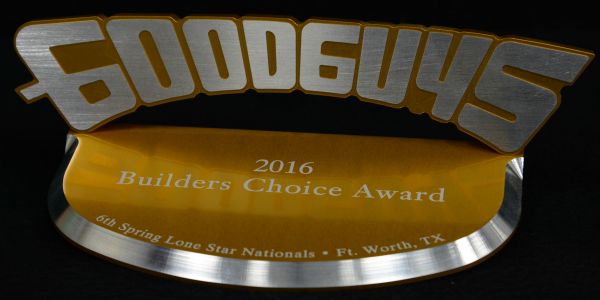 Builders Choice 2016
Goodguys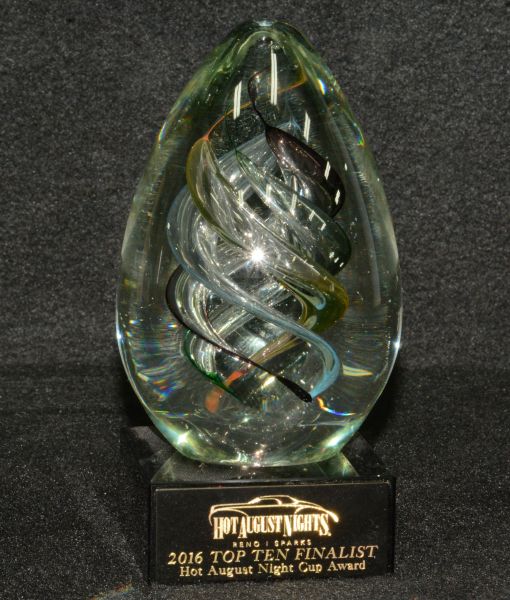 Hot August Nights Top Ten Finalist 2016
Downtown Reno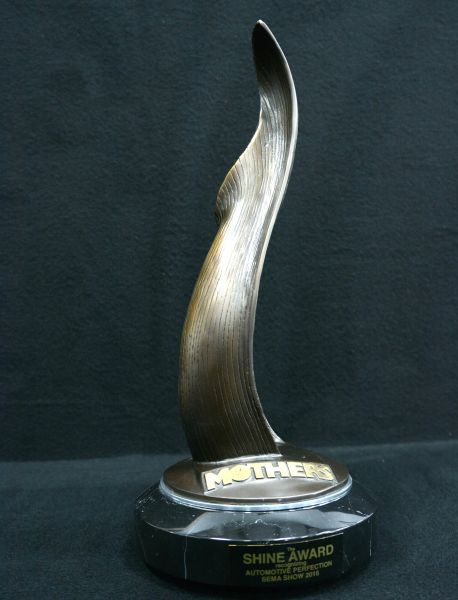 Shine Award 2016
Mothers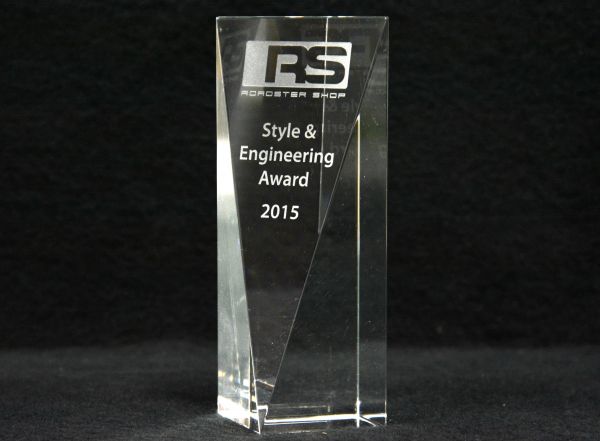 Style & Engineering Award 2015
Roadster Shop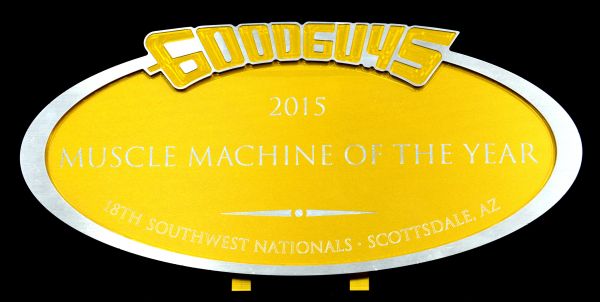 Muscle Machine of the Year 2015
Goodguys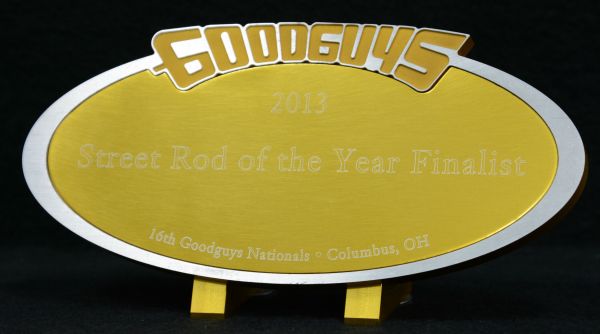 Street Rod of the Year Finalist 2013
Goodguys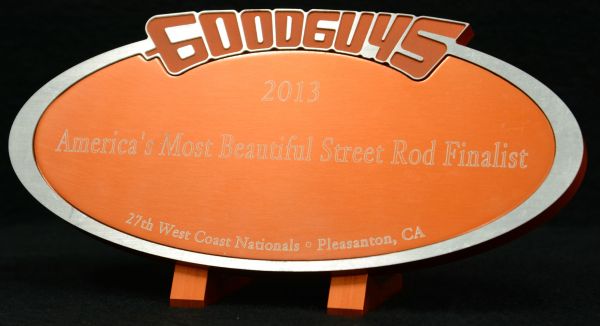 America's Most Beautiful Street Rod Finalist 2013
Goodguys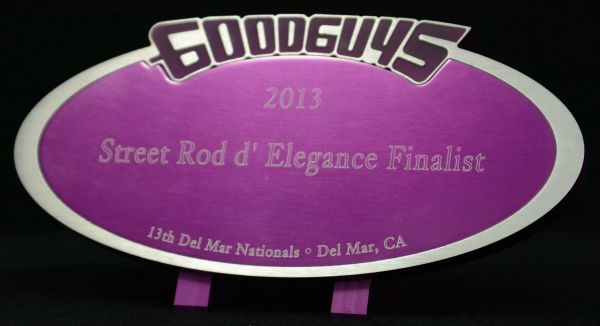 Street Rod d' Elegance Finalist 2013
Goodguys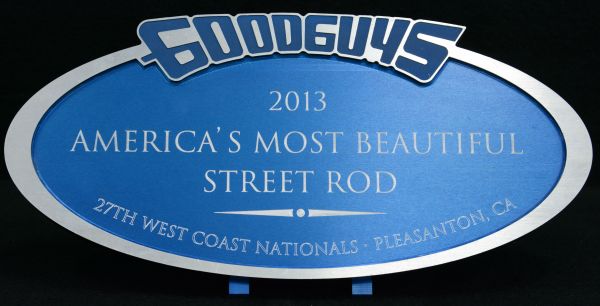 America's Most Beautiful Street Rod 2013
Goodguys